A FULL SERVICE CREATIVE MARKETING AGENCY
Indirect Media was founded with the vision for delivering marketing service to the South African business market.
Through utilising storytelling, vibrant visuals, the latest software technologies, and proven modern marketing practices, we assist companies to advertise their target market.
We aim to do this through informative content and a structured online presence; we will ensure that our clients promote to their client base in the most relevant manner.
We approach each client in different industries with fresh ideas and unique strategies to ensure every cent is effectively spent.
Indirect Media is a marketing & media production agency in South Africa.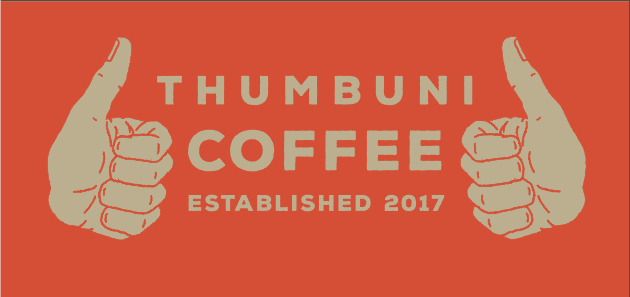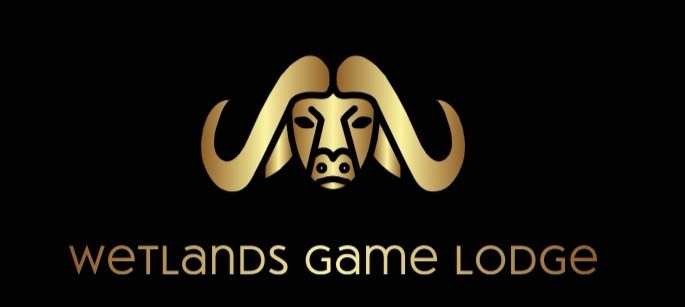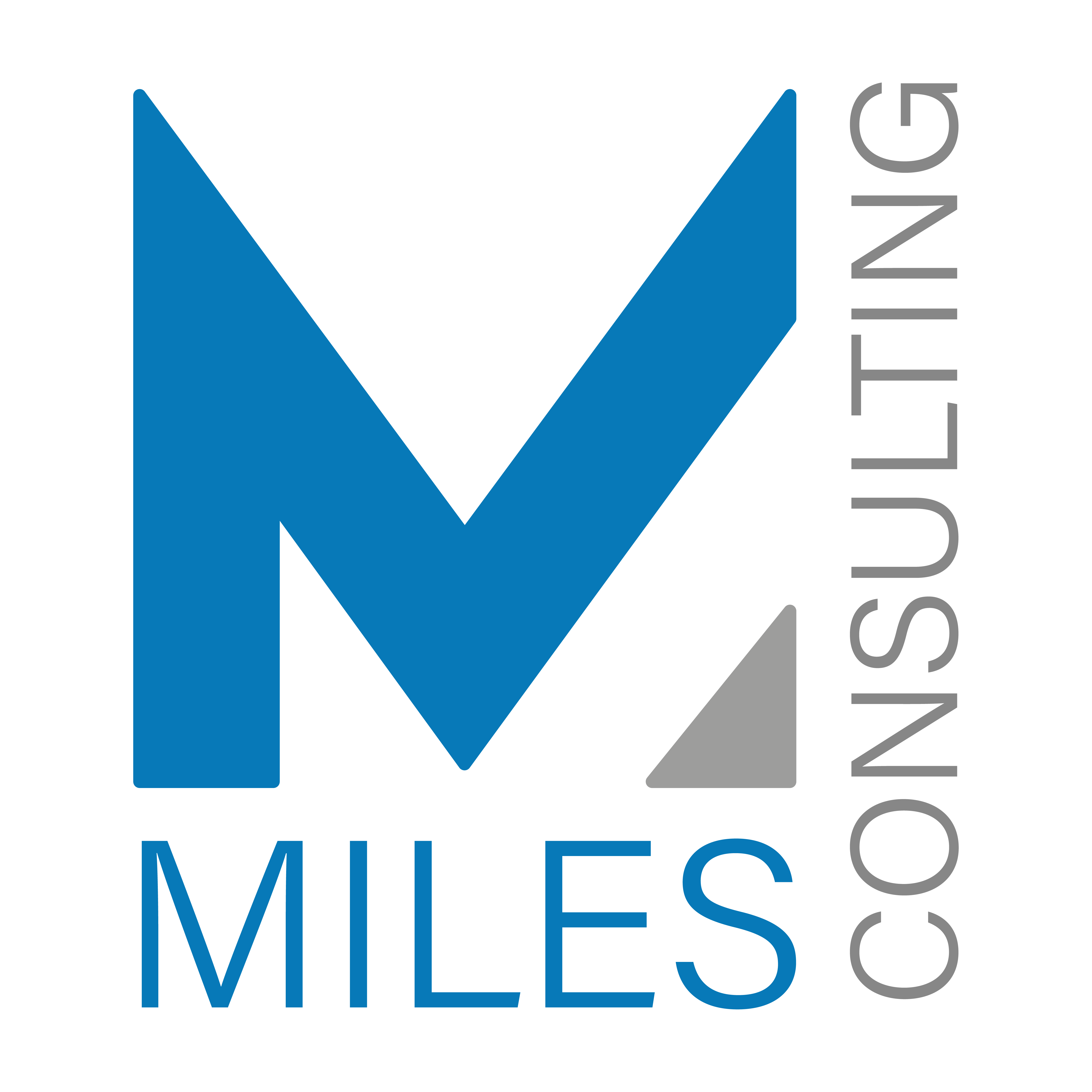 Client's we've worked with