A FULL SERVICE CREATIVE MARKETING AGENCY
The art of combining the story of your brand with sensational visuals. We look beyond creating stunning videos as we recognise the importance of getting your message across with each video. Our video production services include footage in HD, 4K & 8k with a full post-production offering that includes animation.
Indirect Media provides boutique Marketing & Media Production services to various South African companies.
We specialise in content creation through Videography, Photography and Graphic design. This is followed by
specialised post-production and distribution of content across digital platforms such as websites and social
media platforms.
Our Approach 
Indirect Media is a digital marketing agency & media production company specialising in providing clients with a holistic marketing offering. We ensure that our client increases their brand visibility through creating captivating content by utilising storytelling, vibrant visuals, the latest technological innovations and proven modern marketing practices.
We are detailed orientated with various staff members who host extensive experience in the digital space.
All marketing strategies are ad-hoc based to ensure we creatively execute ideas that effectively communicate our client's message. Indirect Media places a strong focus on bridging the gap between traditional and digital marketing to provide direct marketing solutions that are cutting-edge.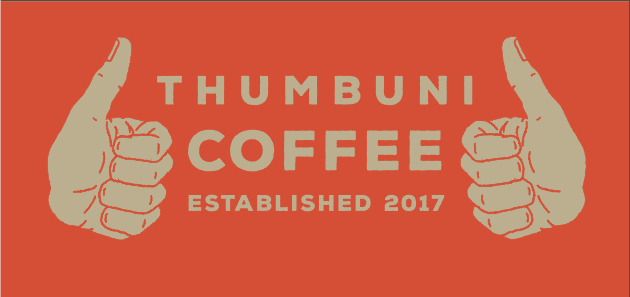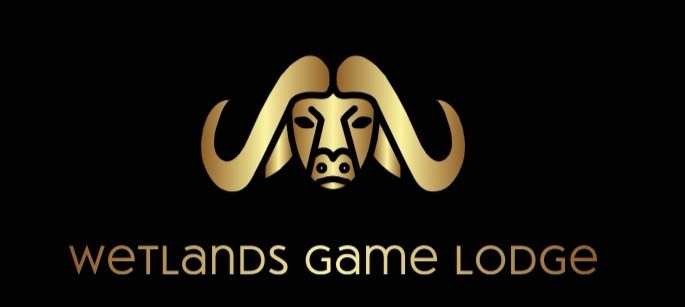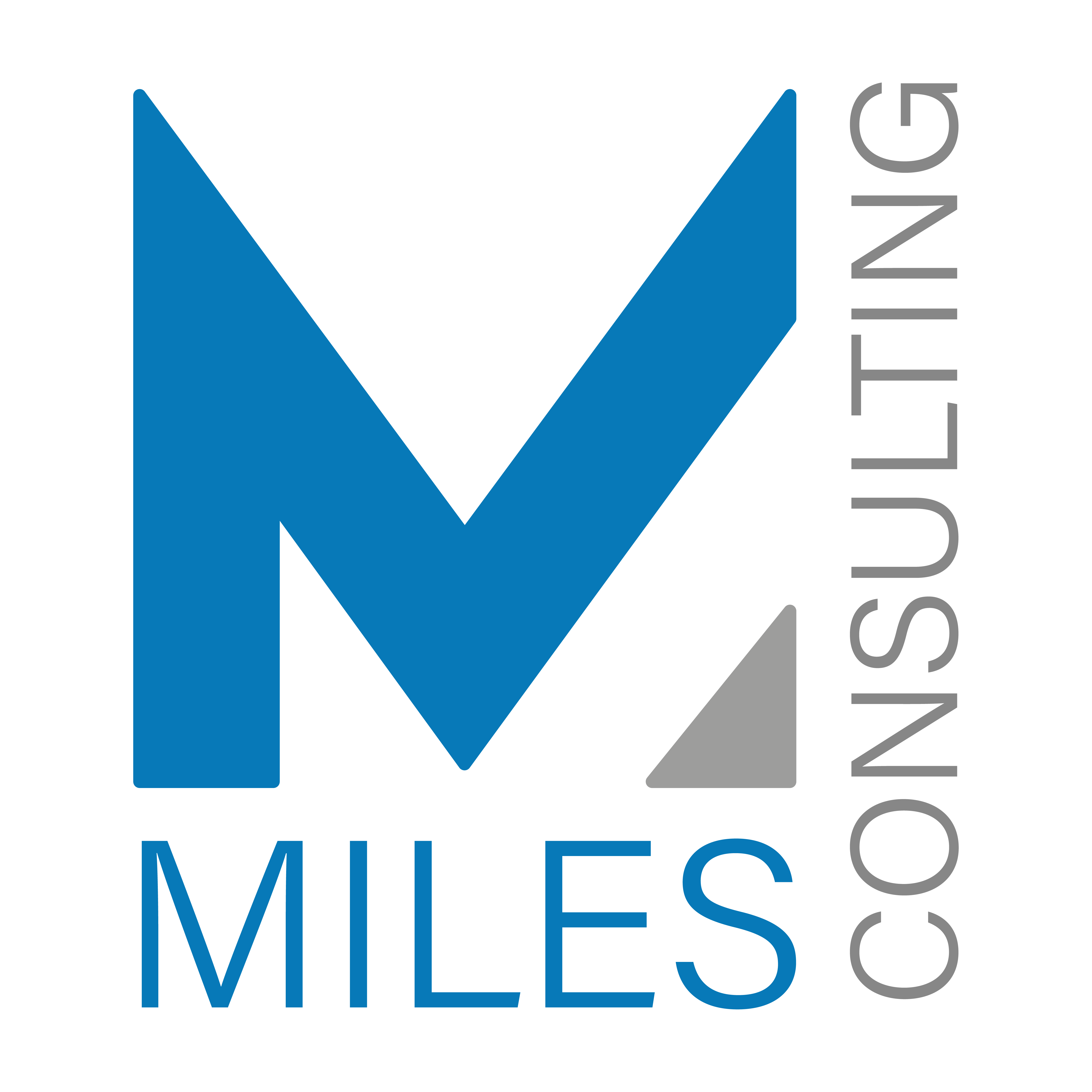 Client's we've worked with