VIDEOGRAPHY
From cinematic to interview style and content creation or advertising videos, our team and equipment are agile and ready for any type of videography work.
PHOTOGRAPHY
High-quality photography offerings to elevate your South African brand. From editorial, product, sports, corporate, aerial and potrait photography we've got you captured.
POST-PRODUCTION
Our robust and advanced post-production editing suites offer a range of video editing, colour grading and animation editing services. No video or film is too short or too long for our editors.
VIDEOGRAPHY PORTFOLIO
Cinematic, social media, advertisements, product showcases, editorial and aerial videography are all the things we have done in the past
PHOTOGRAPHY PORTFOLIO
Editorial, sport, events, products, cars and retail, our photography portfolio has something of everything for you to look at
VIDEO PRODUCTION
We create stunning cinematic and informative videos that are tailored and made for your audience and business requirements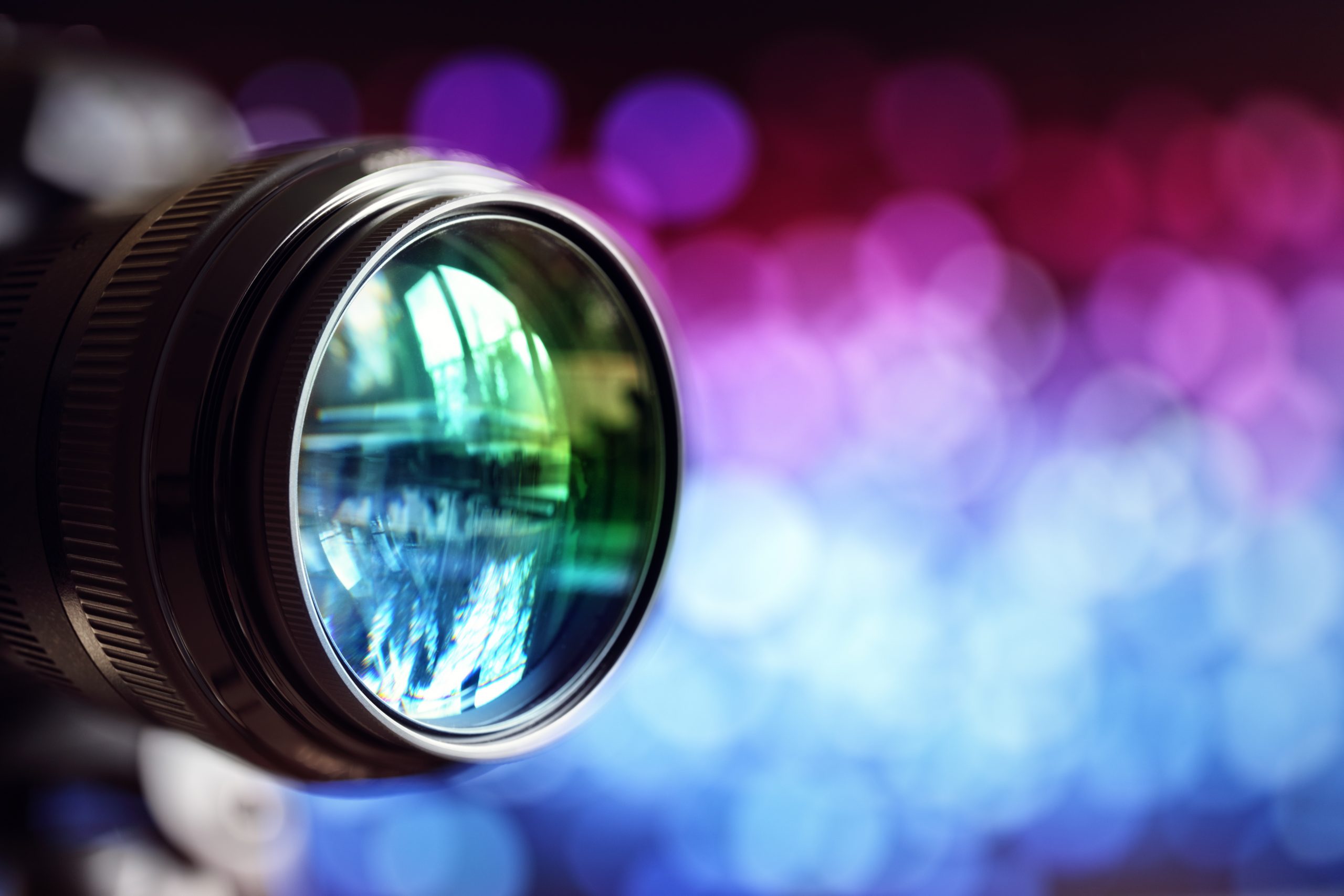 PHOTOGRAPHY
Capture a moment in time through our lenses and create unique content for your business with our professional photographers.
We go beyond just capturing amazing photos but we ensure that ever image tells a story that will provide your brand with the most visibility.
Our photography services include still photography, corporate, product shoots, model lifestyle shoots and so much more!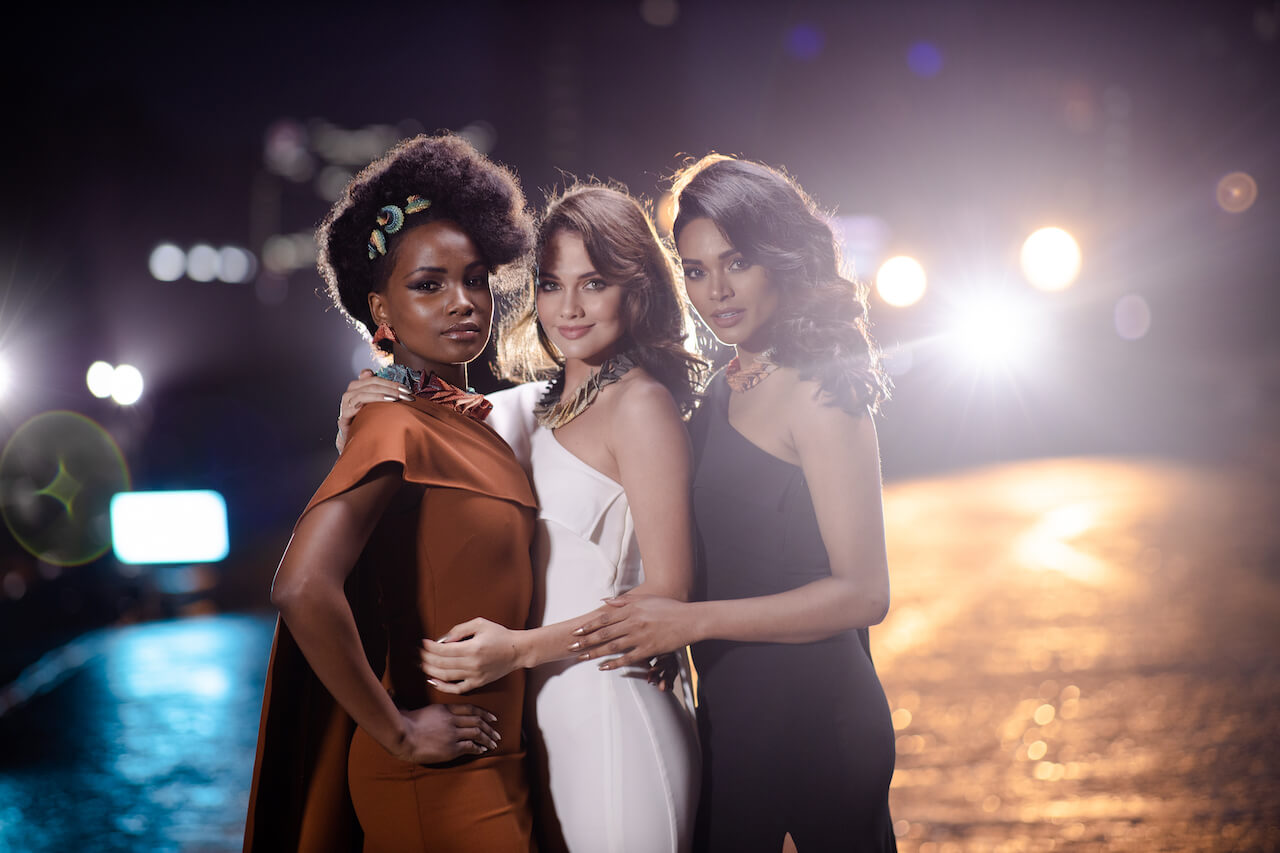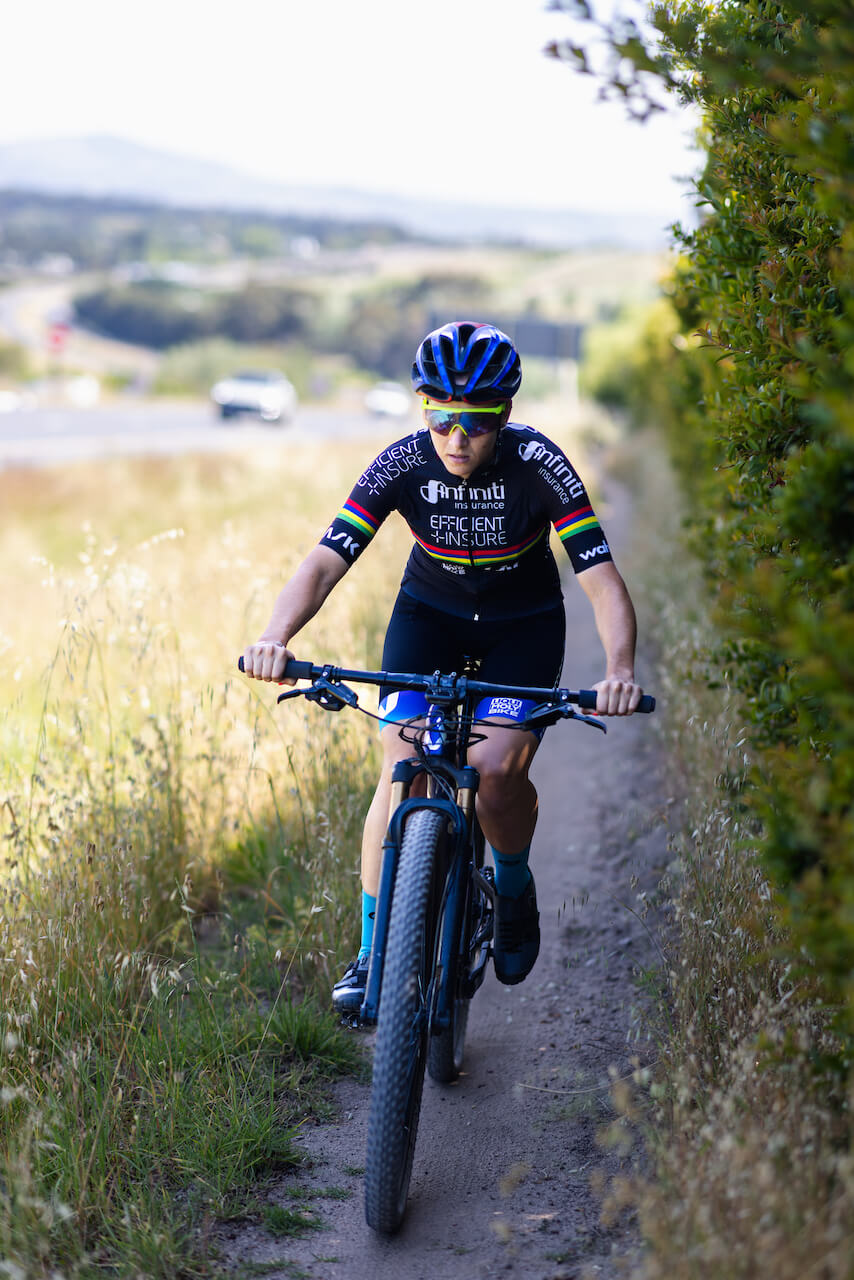 POST-PRODUCTION
From social media videos, YouTube, feature films, and post-production editing to Hollywood colour grading capabilities and animation work, our post-production house can cater for all your editing needs.
VIDEO EDITING
From corporate video editing to social media videos, feature films, creative storytelling, video assets creation, cloud media management we have the infrastructure and expertise to put any small or video project together. 
PRODUCTION PLANNING
Tailor-made video production ensures we not only help you achieve your media goals but also capture your target audience's attention.
BRAND IDENTITY
Communicate the DNA of your brand through video footage that represents the exact color and mood that you would like to showcase. 
COLLOR GRADING
Get industry colour grading treatment to your footage to ensure you are at the top of industry standards when it comes to cinematic video productions. 
IMPROVE PRODUCTION STANDARDS
Add to your existing video with advanced animations and video assets to enhance the visual presentation of any video showcase.   
ANIMATION
Tell video stories in the most advanced way possible with our animation video to tell stories and advertising videos.