CREATIVE MARKETING AND BRAND COMMUNICATION
Indirect Media is a creative marketing and brand communication agency that elevates South African brands through creative strategies.
MARKETING & BRANDING
Marketing and brand strategy development and implementation to grow your brand.
The growth and sustainable implementation of your social media channels is our speciality.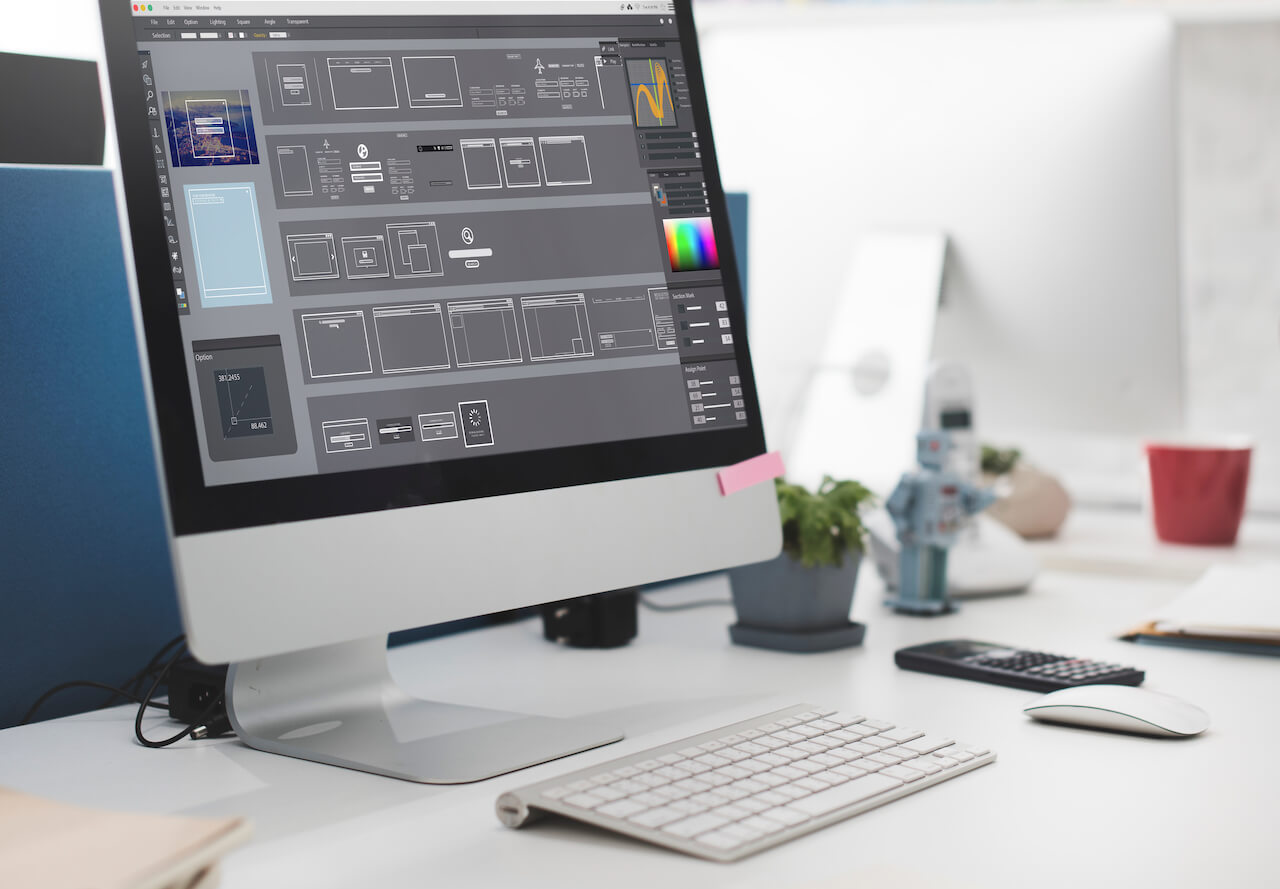 GRAPHIC DESIGN
Custom design for your brand with tailored dimensions to ensure that your brand get the most exposure
ADVERTISING
From advertising conceptualising to the production of your ad product we manage your advertising campaigns
WRITING THE CREATIVE STORY OF YOUR BRAND
DISTRIBUTION | optimisation
As a full-service marketing agency, we can strategically plan, implement, and manage your marketing and branding supply chain campaigns. Our broad understanding of each component of any marketing or brand component of your business allows us to tailor make solutions that work best for your brand. 
Strategic Campaign Management
Brand Identity | Campaigns | Consulting | Development | Implementation |Strategic Management
Being a full-service agency enables us to strategically and effectively cover all the basis of your business marketing requirements 
Contemporary designs to ensure your marketing and branding campaigns are created through the most effective visual designs.  
Brand Communication Management
Creative Conceptualisation
Brochures | Social Assets | Branding  | Logo | Campaign Designs
We design with your customers in mind and the platform on which the designs will be consumed. We tailor each design to provide the customer with the most visual experience.
Facebook Ads | Instagram Ads | Google Ads | YouTube Ads | Twitter Ads | TV & Billboard Ads
We strategically plan, implement and analytically monitor and tweak your digital advertising campaigns for the most effective ROI.